Fox Class Visit to UEA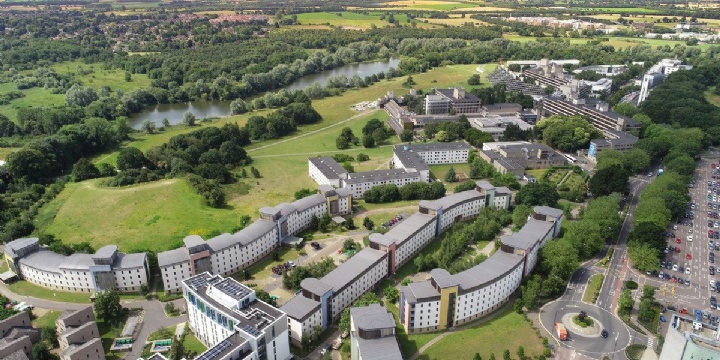 Year 5 and 6 visited the University of East Anglia in Norwich just before October half term.
Fox Class was privileged to visit UEA in October and watch an original performance called 'Baba Yaga'. The production was created by Sky Carver. Before seeing the show, Sky and one of the actors from the show came to Occold and did a drama workshop with Fox Class. They enjoyed playing drama games and learning about the story of Baba Yaga. They also learnt the finale song which they then joined in with during the show. The show was part of a genre called 'singspiel' and this is what Sky said about it:
"It is a singspiel which literally means song-play with themes of magic and folk sounds - it was my intention to open the children's ears to other genres of music including opera and folk music - I know it could have been regarded as a musical but current musicals are heavily popular music based and involve a lot of dancing ! This little folktale I wanted to present differently and allow the children to decide if they enjoyed exploring other musical expressions."
At the end of the show, the actors came together on stage and the talked about how they had put the show together and we had the opportunity to ask them questions.
After watching the show, we had a tour around the university campus by a student ambassador called Charlie. She showed us lots of exciting sculptures and buildings where people study lots of interesting things. We also got to see inside the massive library!
See the photo album section for more pictures of the trip and workshop.