Year 6 Residential Trip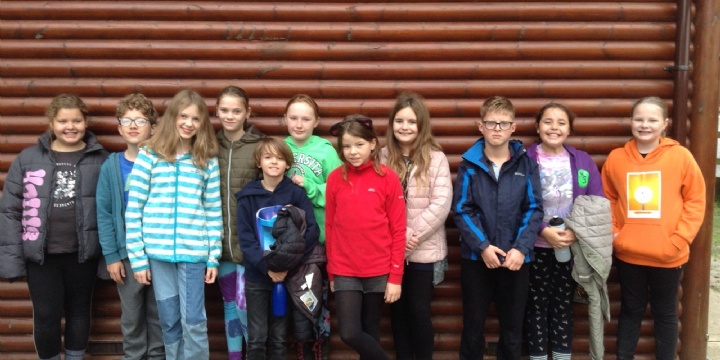 Year 6 spent an exciting week away from home and school at the Hilltop Outdoor Centre.
During the week of 7th - 11th November 2022, our wonderful bunch of Year 6 children had an adventurous time at Hilltop in Sheringham, North Norfolk.
It was a jam-packed week, with children enjoying the incredible activities which the centre has to offer. These included; the super swing, big zipper, tree top trail, climbing, abseiling, bushcraft, orienteering and mountain biking. They also journeyed out of the centre to the Beeston Bump where they had an amazing view of the North Norfolk coast. The fun continued in the evenings with magical forest games, tuck shop, campfires and some awesome dancing at the disco!
The children shared accommodation, activities and mealtimes with children from two other schools in our Trust - Wortham and St Peter and St Paul, Eye. It was a great opportunity for the children to gain confidence in making new friendships as they prepare for high school, and they will definitely meet some of their new friends again when they start at Hartismere next year.
If you would like to know more about Hilltop then check out their website:
https://www.hilltopoutdoorcentre.co.uk/