Poetry By Heart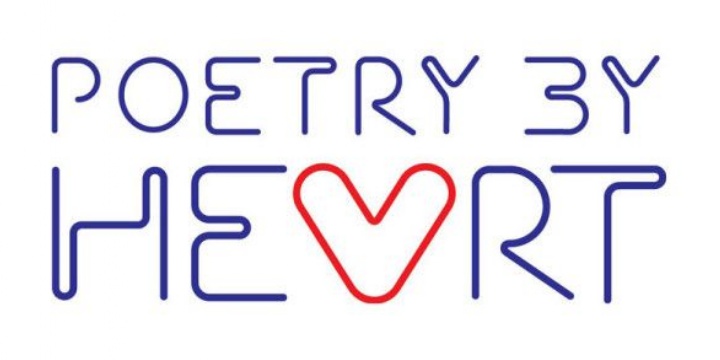 As we launched our 2023 Poetry By Heart competition this week, I thought it would be a great chance to show you where you can watch our very own Florence who was in Year 6 last year and got through to the national finals! She performed on the Globe Theatre stage and was totally brilliant. We are so proud of her achievement. From little Occold to the big lights of London, there's no stopping our pupils!
You can watch her performing 'Mrs Butler Blues' here:
This year's Key Stage 2 pupils are signing up this week for their chance to follow in Florence's footsteps. Our school competition will be held on Tuesday 14th March in the village hall. Children can either compete in the 'classic competition', for which they must memorise two poems (one pre-1914 and one post-1914) or they can perform purely for the fun in the 'freestyle' category. This involves learning one poem from any era and can even be written by themselves.