Occold Book Festival 2019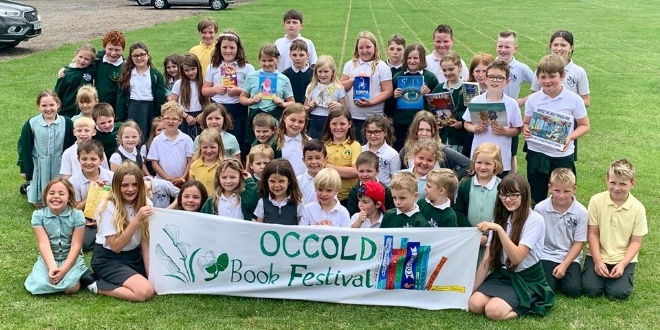 The Occold Book Festival was once again a great success.
The school planned a week of events celebrating books and reading. Activities included a reading cafe, visits from local authors, a book mastermind competition, book making and lots of events involving sharing books and cake with the children and their parents. Diss Publishing Bookshop also visited and brought a selection of books for us to look through. The festival even made the front page in the Diss Express! Look in our photo galleries for more pictures.